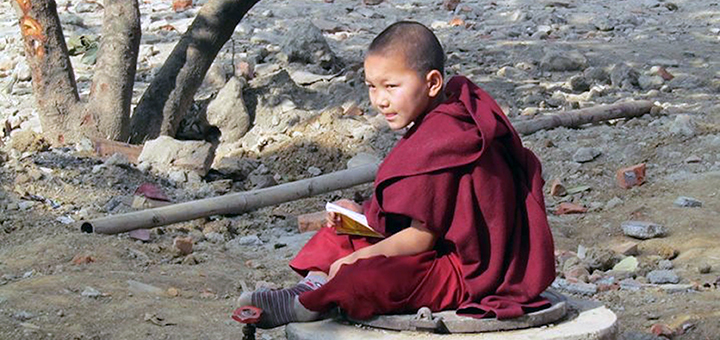 Tibetan monasteries in Tibet, Nepal and India survive on the donations they receive: many accept as students orphaned children or those from poor families, as well as elderly and disabled people who are without support.
Help reaches several monasteries and is needed to cover basic necessities (food, blankets, medicines, shoes, mattresses, furniture, kitchen utensils, textbooks, repair work to the buildings) and contributes to the preservation of a great culture.
It is possible to contribute by adopting at a distance a monk, of any age, or by giving a donation for the general expenses of the monastery.
---
FONDAZIONE LAMA GANGCHEN HELP IN ACTION'S PROJECTS WITH FUNDING FROM THE 8×1000 ITALIAN BUDDHIST UNION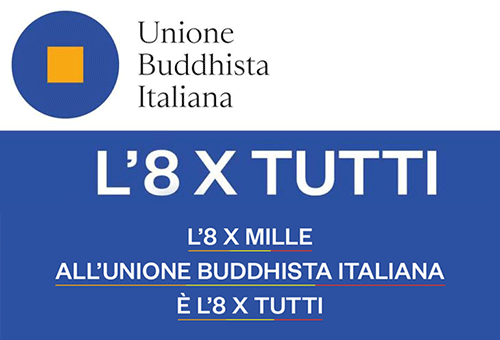 Buddhist Education Project for children in need of the Kathmandu monasteries – Sed Gyued Monastery
Buddhist Education Project for children in need of the Kathmandu monasteries – Nyanang Phelgyeling Monastery
Project "Maintaining studies in a monastic environment for vulnerable children in post-Covid economic hardship"
---