"Around Boudhanath there are many poor people sleeping in the street. They are very cold. Each morning I like to give them hot thugkpa [soup]. I would like to rent near Boudhanath a room, a kitchen, and give them thugkpa. This is something very practical because there are lots of poor people sleeping there. This I would like to do. I am praying for this, praying that my wish one day comes true."

Lama Gangchen Rinpoche
10 January 1992, Kunpen Lama Gangchen centre, Milan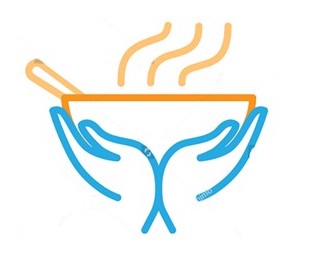 Food for the poor
This project is already distributing ready-made food to some of the poorest of the poor living in the streets of Kathmandu. At present a hot snack such as veg pokora or jerri costs around €0.20, whereas a full nutritious meal such as egg biriyani costs as little as €1,25.
However, thanks to the financial contribution of our friends and long-term supporters at Mani Bhadra BV. Phoenix Import we will be renting a small shop space in Tinchuli, in the outskirts of Kathmandu, where we can prepare and organise the food for distribution ourselves. This will enable us to make the meals more varied and cheaper, allowing us to benefit even more families and people living in the streets.
To make sure this help is received by those most in need we will be supported by local volunteers, monasteries and students who have benefited from our long-distance adoption programme.
For people in desperate conditions living on the streets of Katmandu receiving a hot meal not only allows them to survive, but offers them hope that they are cared for and supported.
At the moment the number of meals we can offer will depend on the donations we receive. However much you can donate will make a difference!
Nepal remains one of the poorest countries in the world. While food security has improved in recent years it is estimated that 4.6 million people are still without adequate food. According to the World Food Programme 36% of children under the age of 5 are stunted, while 27% are underweight, and 10% suffer from wasting due to acute malnutrition. There are an estimated 250,000 homeless people and an additional 2.8 million, many children, living in slums. The situation in Nepal has also been greatly aggravated by natural disasters such as the 2015 earthquake — when thousands of families lost their homes and livelihoods — and the Covid pandemic lockdowns with the following economic crisis and huge increase in the price of the most basic commodities, which brought many families to their knees as they lost all income from the tourist trade, handicraft production and so on.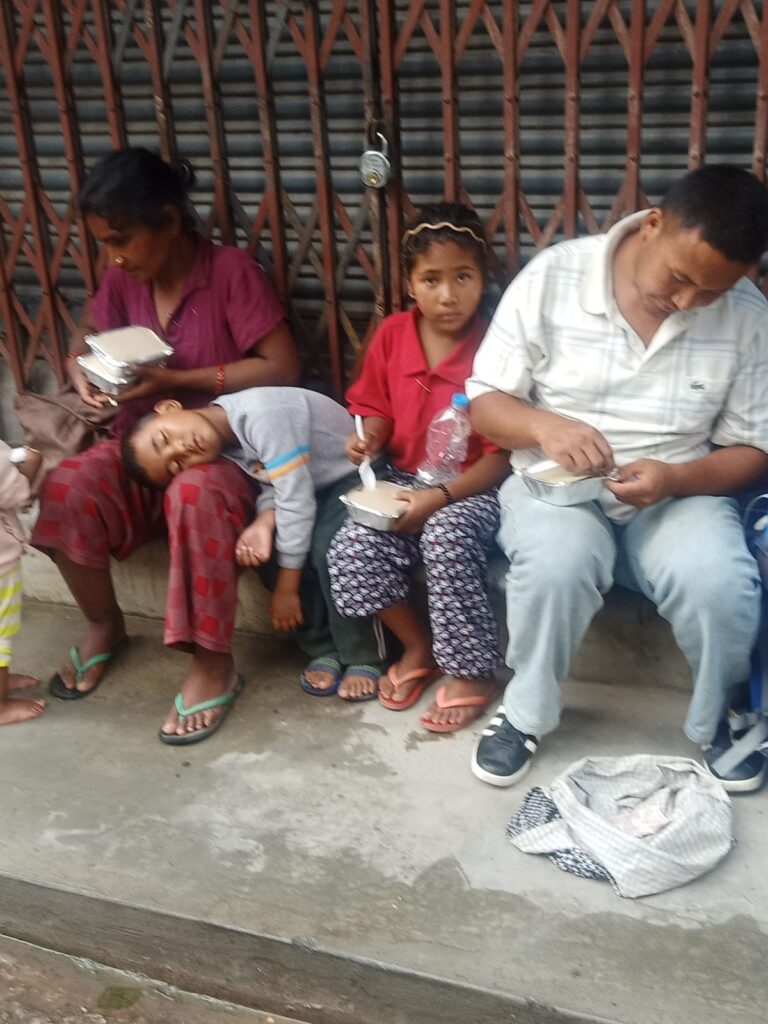 ---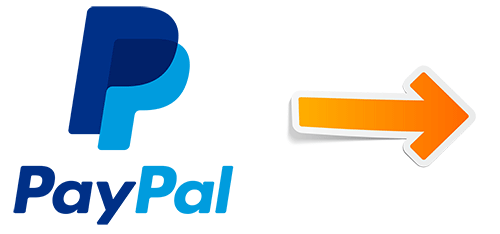 ---