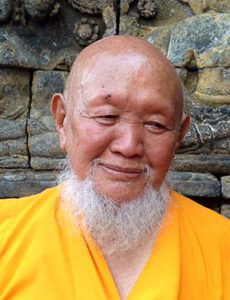 Help in Action
Lama Gangchen Kiurok Tsochun
is a non-profit association founded by T.Y.S. Lama Gangchen, a Tibetan lama healer, who has lived in the West for many years and works tirelessly to promote a positive exchange of knowledge and humanitarian aid between the East and West.
"Kiurok Tsochun", the Tibetan name he gave to the association, means "help to the poorest and most forgotten".
The association exists and operates since 1992, exclusively on a voluntary basis, and was registered in Italy in 1997. It promotes humanitarian aid projects in favour of developing countries.
"The humanitarian aid organisation of Lama Gangchen"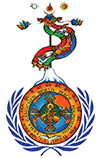 The Association is a member of the Lama Gangchen World Peace Foundation, United Nations NGO in consultative status with ECOSOC.
---
Ongoing projects, especially in favour of the Himalayan people and their culture, concern: education and vocational training; health; help for village communities; provision of water and the environment; aid in emergencies; support for Tibetan monasteries; preservation of traditional arts and medical cultures; long distance adoptions.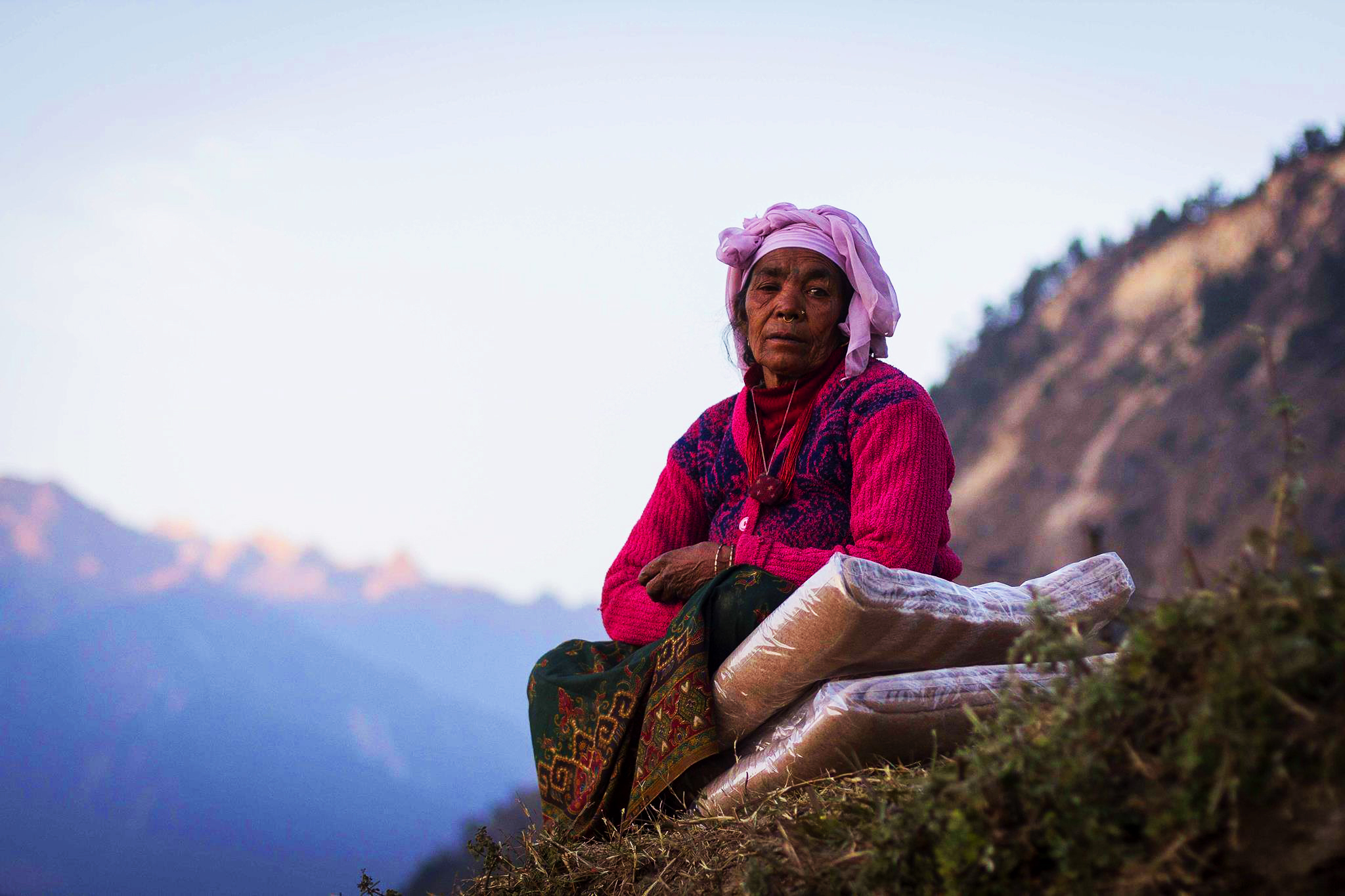 is active in Nepal and in various Tibetan monasteries. It is possible to "adopt" at a distance a child, but also an elderly, sick or disabled person, a student in further education, or even a monk, of any age, living and studying in a Tibetan monastery. This creates a beautiful human relationships, in which both parties can give and receive a lot.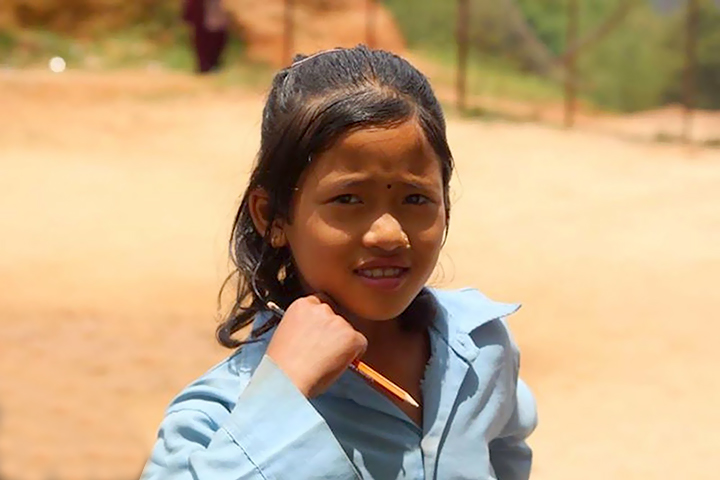 ---