Nepal 2015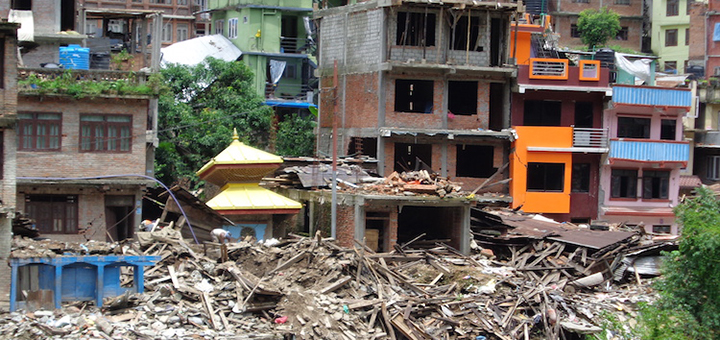 A busy year for Help in Action in Nepal
As usual we were present in Nepal during the period March/April to carry out our normal activities. During this time we visited, photographed and collected the letters and school report cards of all the students sponsored through the association. A total of 69 students (of which 48 girls) sat the School Leaving Certificate exam in March. Of these, 35 students have been given the opportunity to continue in further education, thanks to the generosity of their sponsors. The majority of these young adults have enrolled on business or hotel management courses, although a few – aiming at an engineering or nursing career – have opted for science subjects and others who would like to go on to teach for humanities courses. We presently have 65 students studying in +2 (college courses) and 24 students studying at university level.
All of the 25 children from Gangchen Samling School who sat the School Leaving Certificate exam passed with flying colours – 4 distinctions, 20 first division and 1 second division. We are very proud of their achievements and the fact that we have been able to support these children from the very beginning of their education. Most of these students entered into the long distance adoptions programme from the nursery class.
Due to the increasing number of new admissions to Gangchen School we provided some extra equipment for the youngsters and have been able to add about 40 new children to our sponsorship programme.
We also visited the elderly people and families with disabled children who we are also helping through the long distance adoptions project. This help is indispensable to these people as there is no form of social assistance.
School Leaving Certificates
Once again, this year, we also spread our help to offer support in the form of distributing stationary and equipment to the children of 3 village schools, as well as to the children of Jorpati orphanage, the Hope Foundation and the young monks of Sed Gyued Monastery.
Although many village children are able to attend school – books and stationary are not provided which means they have to study without! Most of their parents – who have no monetary income and live by subsistence farming – are unable to provide them with this luxury.
Jorpati orphanage was home to 26 children (from 4 to 16 years old). The funds for the education of 15 of these children is provided by sponsors from Help in Action.
The Hope Foundation runs a small group home for street children as well as a drop in centre where youngsters can receive help.
As well as stationary for the year Sed Gyued Monastery was provided with funds to pay the salary of a teacher as well as for desks and benches for the mini-monk students.
We were also able to offer financial help to 52 students from 5 different schools in Kaule (Nuwakot District).